We are a very passionate process improvement consulting company who engages teams to improve, manage, and automate processes to improve efficiency and customer experience.
What does that mean and how can it help you?
With a unique foundation of Lean/Six Sigma, Business Analysis, Agile, and Project Management, we are able to quickly understand where you are, identify improvement opportunities to get you where you want to be, and help you implement them.
i have to micro-manage my team constantly
We help you get people focused on doing the right things, making sure everyone knows what to do and leveraging their knowledge in ongoing process improvement. We help ensure the strategy you set makes it down to people's daily jobs.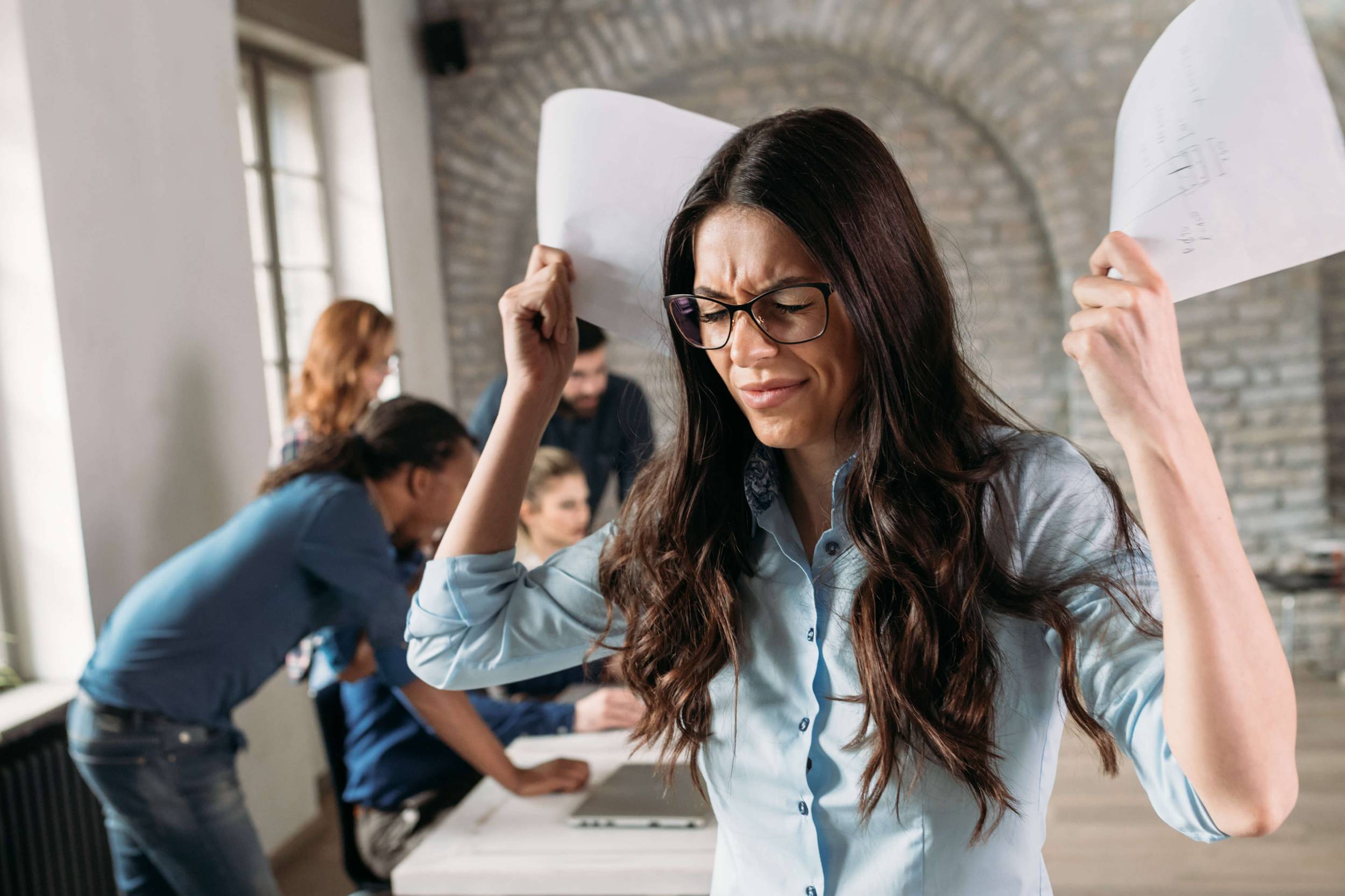 processes break down between departments
We help you design or improve customer-facing and business processes so your operation runs smoothly and you know how to recognize and respond when it's not. We help you get to the root cause of operational issues and solve them.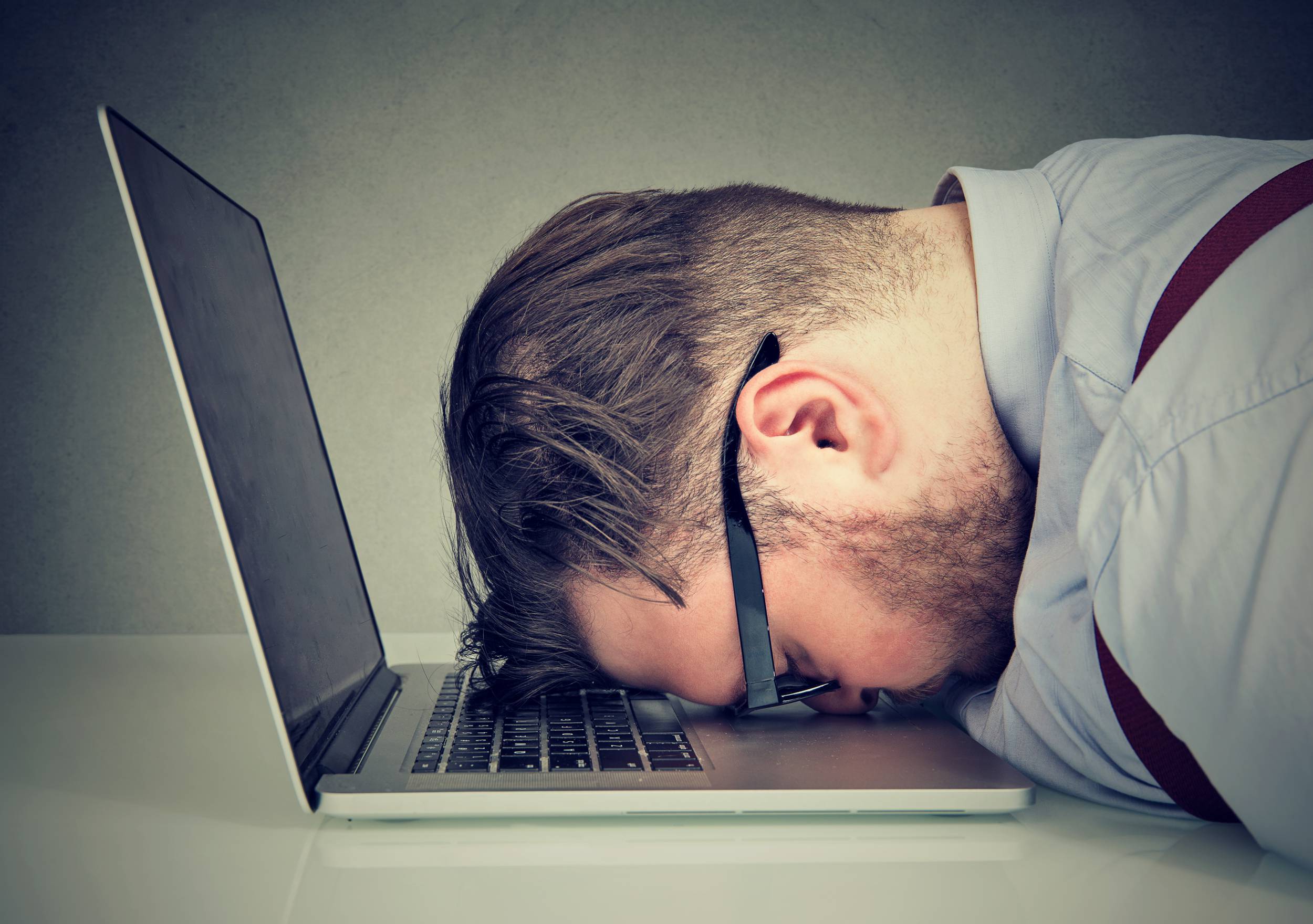 our systems don't do what we need
We help you ensure your team has the right systems to get the job done and you're leveraging automation where it makes sense for you. Whether you're using off-the-shelf solutions, have a team of developers, or need a custom solution built, we can help bridge the gap.
You will never get just a Powerpoint presentation and a handshake from us - we much prefer to get our hands dirty. We will be right beside you helping to solve the tricky stuff and leverage the best in your team to deliver high quality, sustainable solutions.
Find out about who we are,
how we can help, and why we are very passionate about what we do.
We have a unique process to ensure we focus on exactly what you need and can engage in a way that is customized perfectly to your goals, timeline, and resources.